Our customer service staff supports a wide variety of medically related products with the highest level of quality and customer service. Dynamic Synergy is part of the J&B Medical Family of Companies, and our passionate team members are motivated to provide exceptional service at every interaction. Our goal is to enhance the quality of life, improve clinical outcomes, and reduce healthcare costs.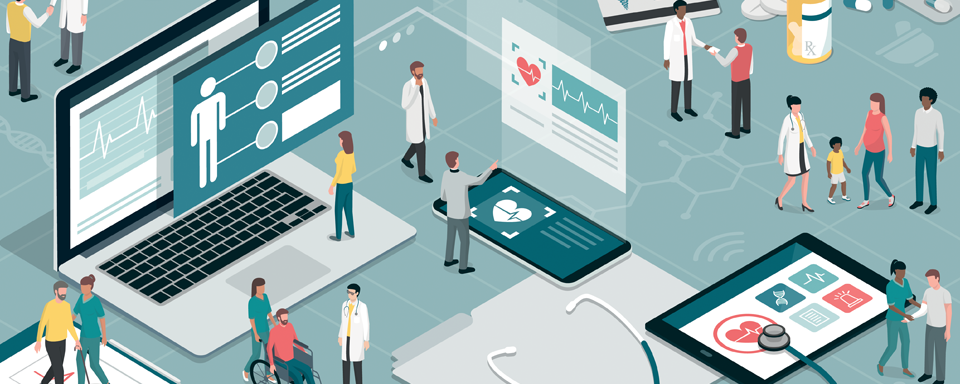 50 Years of Experience
Our trained staff has over 50 years of experience in the healthcare industry. We process and obtain medical documentation including new prescriptions and renewals of existing prescriptions.